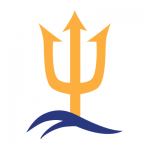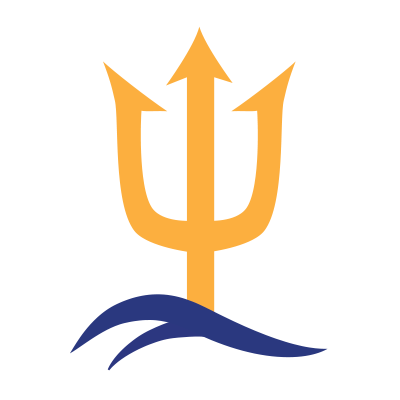 With our sites online and featuring some genuine world-class content, I can finally announce that Poseidon Financial is officially in business. After more or less being "unemployed" with little to keep me busy professionally toward the end of 2014 and beginning of 2015, I am now CFO at Poseidon Financial.
Andy Hagans, Michael Johnston, and I (along with other key members of our team) have been working hard behind the scenes over the last several weeks; so I am now very pleased that we finally have something to show to the world.
Headquartered in Chicago, Poseidon Financial is a new media company that publishes five websites in the financial investment vertical. Each website focuses on a niche that the three co-founders personally believe is of particular importance to the investing public. Our websites are:
Our mission:
To help millions of investors better allocate their investment savings to specific securities, by authoring world-class qualitative information.

We excel at building 1) vast, proprietary databases of investment securities, and 2) intuitive tools to segment and analyze the broader universe of these securities in useful ways.
You can learn more on our About page.
Over the coming weeks and months, the databases and investing tools referenced in our mission statement will be rolled out to all of the sites. But to wet your whistle a bit in the meantime, have a look at the most recent article from each site: